Arnautović
Mirza
HELLO
I'm Mirza
A Freelance Web Developer, WordPress Developer and Designer.
HIRE ME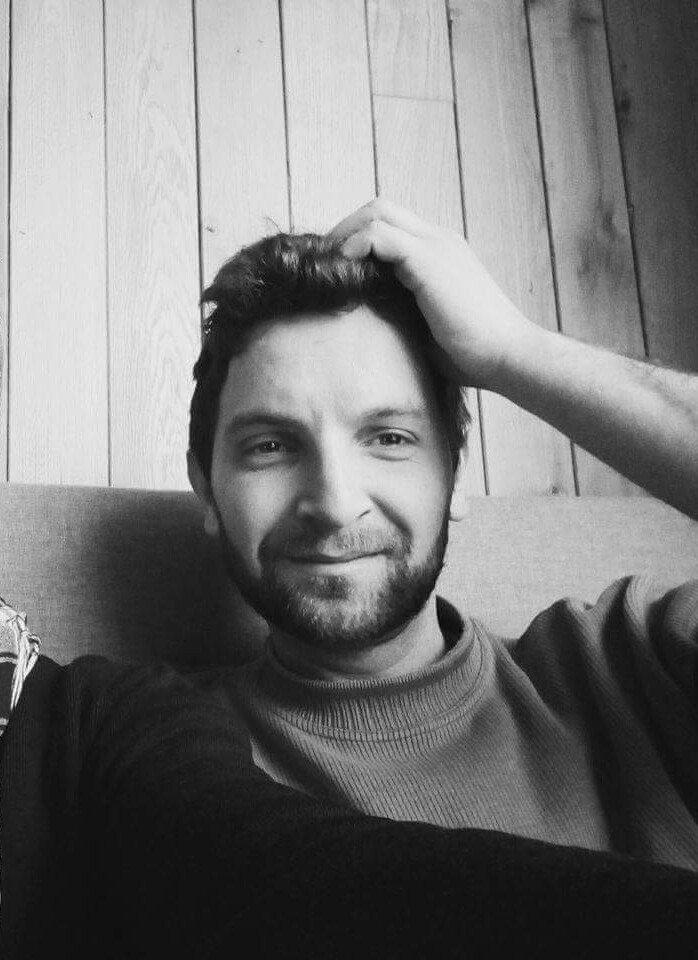 About Me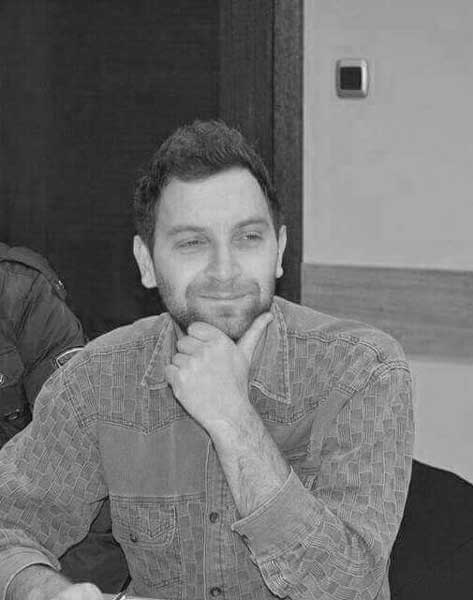 Hi, I am young enthusiast with over 2 years of experience in front-end development, WordPress development and design.
I specialize in the development and design of user - friendly custom made webapps & websites from scratch.
Fancy a saying hello? =) Use a form bellow.
Work Experience
2018. -
Freelancer
Web Developer / Web Designer
2018. - 2020.
Atisnet
Web Developer / Web Designer
Skills
Web Technology
HTML5 / CSS3 / SASS / JavaScript
Frameworks
Bootstrap / React
Web layout models
Flexbox / CSS Grid